SHEEPS HEAD WAY PRIVATE GROUP TOUR
The Sheeps Head Peninsula is located in West Cork in the South West corner of Ireland. It is isolated and stunning even by Irish standards.
TRIP DETAILS
This is your private group tour, all you need to do is decide how many people wish to walk it and what date, then just book it. The Sheeps Head Peninsula is located in West Cork in the South West corner of Ireland. It is isolated and stunning even by Irish standards. This is a must do trek and it starts in the quaint Town of Bantry on the Wild Atlantic Way. The area is so beautiful and unchanged that it has been recognised as a European Destination of Excellence. It truly is a must for a walking holiday in Ireland. We ensure you get on with enjoying and immersing yourself into a true piece of unchanged Ireland whilst Bespoke treks are ready to serve your every need. From planning the detailed itinerary to providing transportation arrangements.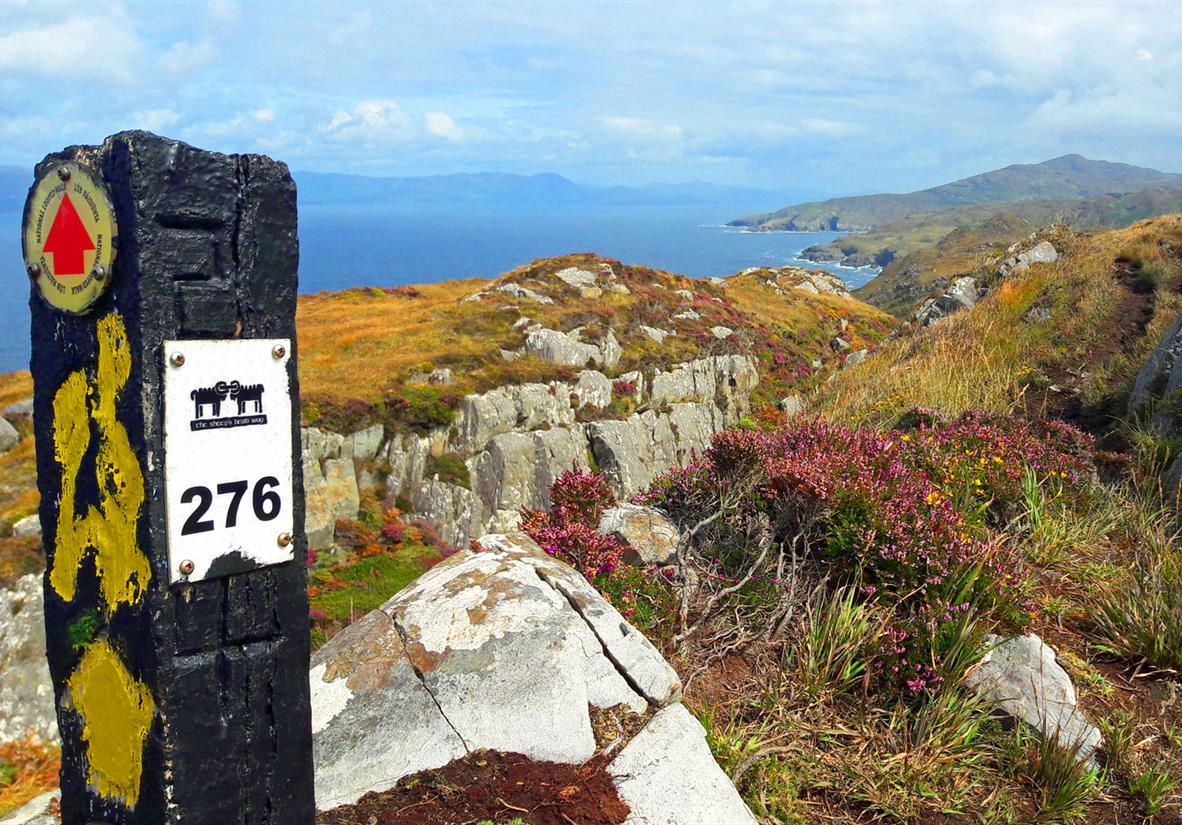 Your whole trek is a 94km  guided walk encompassing the Sheep's Head peninsula, starting at Bantry town and all the way to the lighthouse and back again. This trek can also be broken into smaller legs  about 20km long. Each one will take us along country trails and little used boreens (old Irish country roads). Up and down the hilltops including our highest point Seefin 345m. We will walk ridges,  see ancient drowned glaciated valleys, rivers and lakes, ancient burial tombs and old mining villages. All this and more with the vast wealth of flora and with many places along the way to relax, sit down and take in the breathtaking views. You will have time to enjoy the great local produce, the renowned Durrus cheeses, the Local fresh fish, and amazing craft beers. Some local shops sell great artworks, local books and more artisan produce. Because of its proximity to the Gulf Stream, it also has one of  the mildest climates in Ireland and the narrowness of the headland means that you are never far from the  Atlantic Ocean.
I would rate the walks of a moderate type with a relative amount of incline. Remember you are in charge of our hikes.  If you are tired on a given day, you have the option to get picked up and dropped ahead to your next accommodation at your own cost.
ITINERARY
Day 1

: Make your own way to Bantry.

Day 2:

Hiking from Bantry – Glanlough, distance 17Km and 365m of height gain.

Day 3:

Hiking Glanlough – Cahergal, distance 18Km and 479m of height gain.

Day 4:

Hiking Cahergal – Kilcrohane, distance 23km and 580 height gain.

Day 5:

Hiking Kilcrohane – Durrus,  distance 20Km and 320 m of height gain.

Day 6:

Hiking Durrus – Bantry, distance 16Km and 450m of height gain.

Day 7:

 Finish up back in Bantry.
Cost: Based on 2 people is €1480.00 each.
Cost: Based on 4 people is €1295.00 each.
Cost: Based on 6 people is €1095.00 each.
Single supplement: + €180.00
Minimum of 4 people require for hike to run
Terrain Overview
The walking terrain is varied, and includes open heathery moorland old boreens, open field paths, quiet country roads and some short stretches of woodland paths. Indeed we will walk some small beaches.
The whole trek doesn't have many steep ascents. Generally the ascents are long and gradual but does include a few ascents which are quite long. The total ascent for the full trek is about 2,150m and with ahigh point at 300m above sea level.

Getting to Bantry:
Daily bus service from Dublin to Cork and then Cork to Bantry timetables at Bus Eireann http://www.buseireann.ie/inner.php
Cork has an international airport.
Your Accommodation:
I have chosen the best accommodation for you. All accommodation is en-suite, clean and comfortable with wifi. All the owners are very friendly and with lots of local knowledge and folklore about the area.
Extras
There are lots of options on this trek, you can have less or more days, transport to Bantry, dinner reservations etc. So please contact us for any variations you might require. We will do our utmost to ensure you get what you need.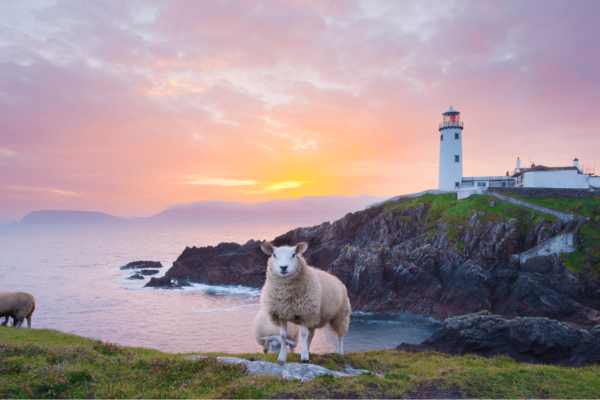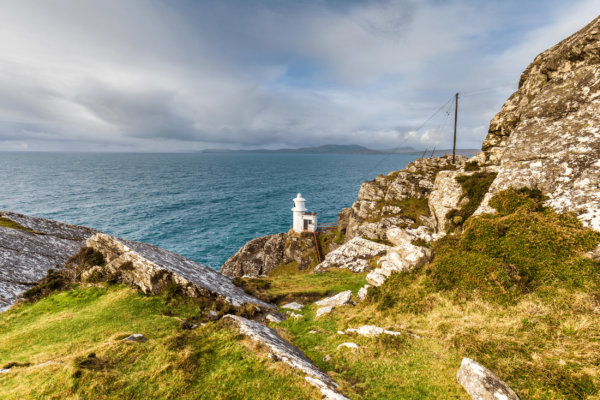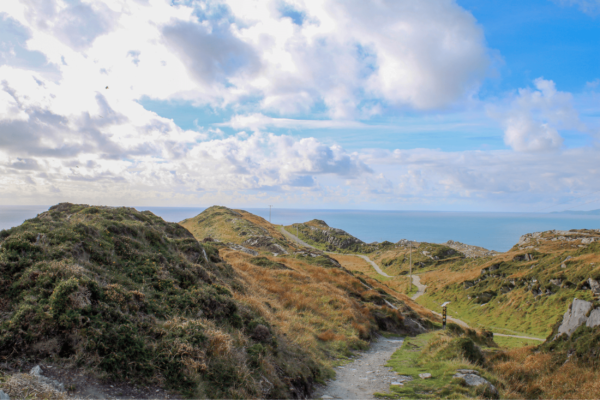 BOOK THIS TOUR
If you'd like more information on this tour or wish to change aspects of it to suit your needs, please Contact Us.
BOOK NOW